Skip the usual nightmare of crate training caused by separation anxiety.
Relax screaming, scratching & crying pups who feel scared in just minutes!
Kiss exhausting, bark-filled sleepless nights goodbye.
Your Best Friend Best Friend
Whether at home or traveling, keep your sanity with Heartbeat Puppy!
It'll comfort them through anything, especially things like rough thunderstorms, howling winds & loud fireworks.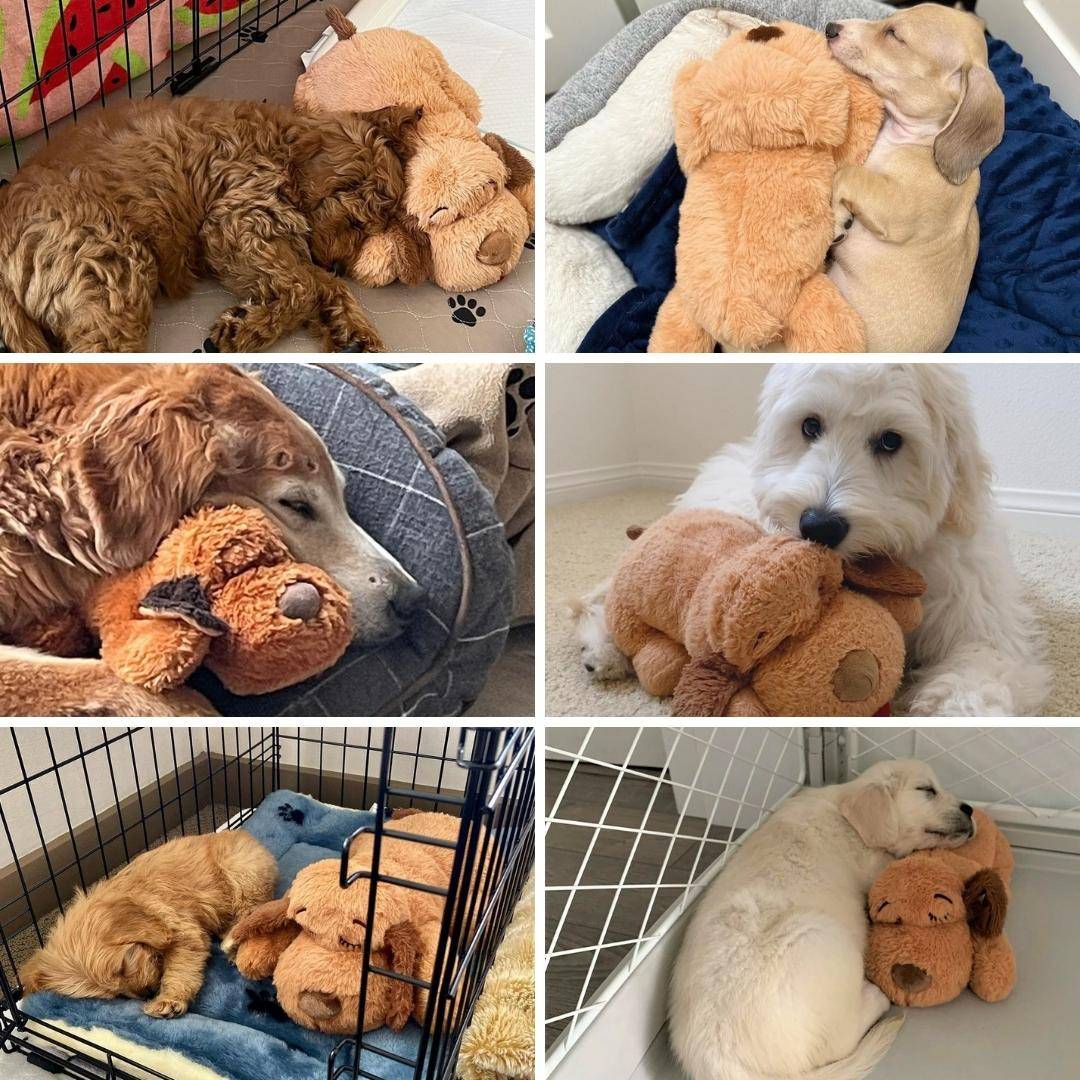 Young AND old pups deserve a pal, so spoil your pooch!
Perfect for those who love to cuddle, are working/fostered/rescued dogs, or who've lost a friend.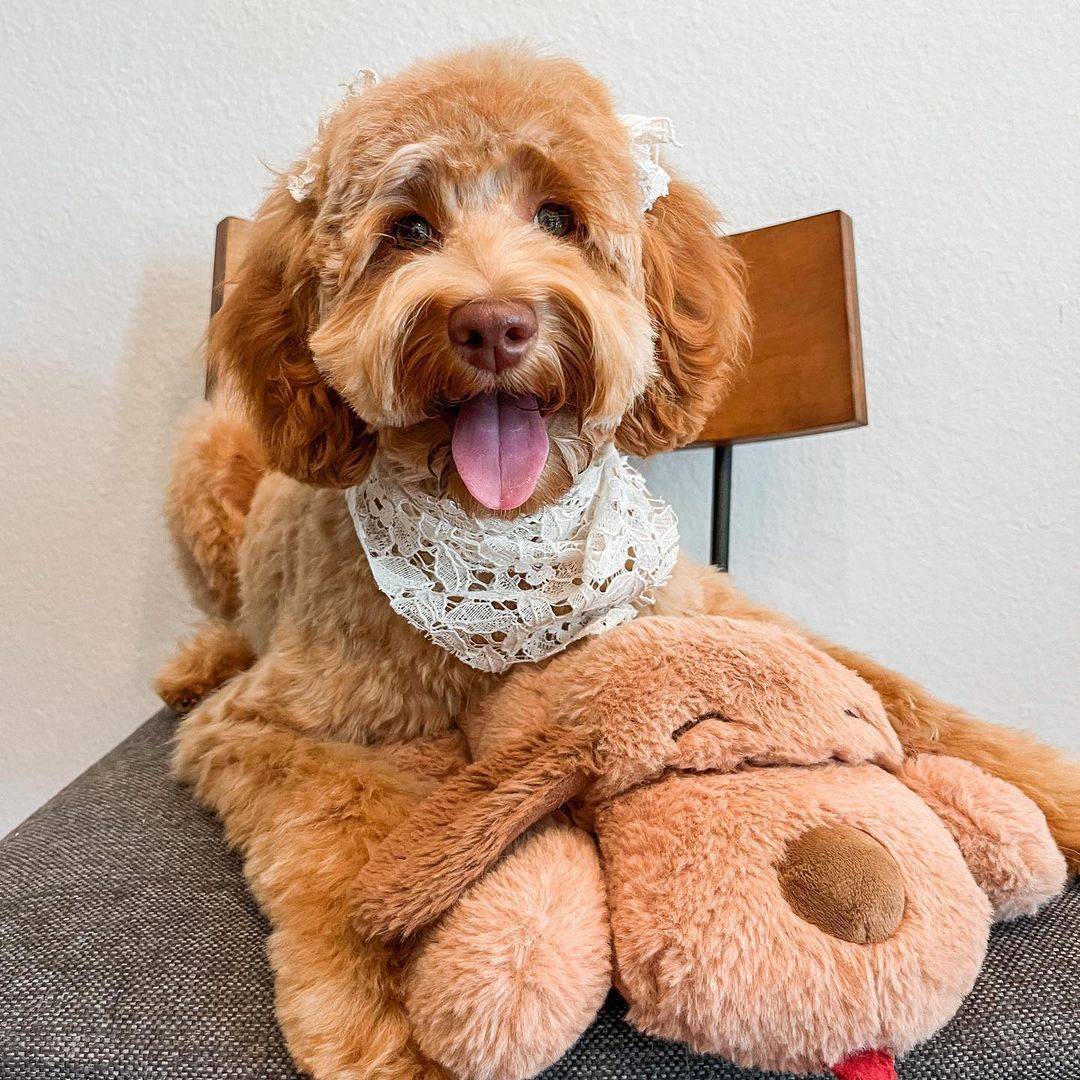 To clean, just take out the heartbeat center,  machine wash on cold/gentle, and let it air dry!
AAA batteries last up to a month of nightly use (or 2-3 weeks of all-day use).
***CUSTOMER REVIEW***